In declaring the month of June as National Homeownership month in 2002, President Bush stated, "I call upon the people of the United States to join me in recognizing the importance of providing all our citizens a chance to achieve the American Dream." Real estate crowdfunding is gaining momentum and is becoming a modern vehicle for all American citizens to achieve the American dream.
The innovative platform of real estate crowdfunding allows the average American to invest in rebuilding the country after the real estate market crash, and provides developers more flexibility to fund their projects and bring their dreams to fruition. Real estate crowdfunding projects range from building residential homes to towering skyscrapers, and everything in between. Through crowdfunding, real estate entrepreneurs, commercial owners and average citizens are helping to build communities across the country.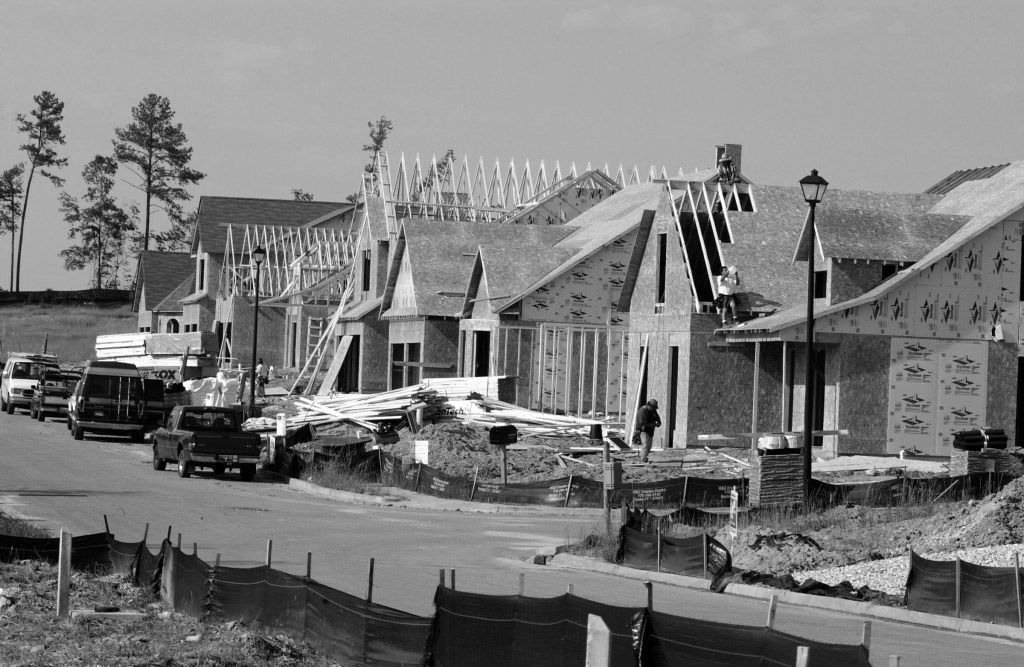 Yet the American dream still fundamentally begins with homeownership. In a recent comment addressing National Homeownership Month, Secretary of Housing and Urban Development Shaun Donovan said, "Owning a home has historically been the principal vehicle for Americans to build equity, start businesses, put kids through college, and retire with comfort and dignity."
American Homeowner Preservation understands the importance of homeownership in providing stability for families and is using real estate crowdfunding to help homeowners hang on to the American dream. Through distressed mortgage investing, AHP is able to create solutions that help homeowners avoid foreclosure and stay in their homes.
AHP also uses real estate crowdfunding as a tool to rebuild communities that have been devastated by the housing bubble by reoccupying vacant homes to repair blighted communities. While many real estate crowdfunding platforms are creating new properties, AHP is saving the ones that have been abandoned by selling them to developers or new homeowners who want to turn these desolate buildings back into positive neighborhood pillars.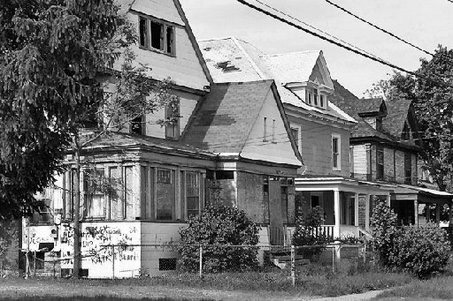 The real estate industry has gone through the wringer since June became National Homeownership month in 2002. The real estate crash has left a wake of devastated homeowners and communities, which are still evident today with nearly 10 million underwater homeowners and tens of thousands of blighted structured scattered throughout Detroit. Yet real estate crowdfunding is forging through the broken pieces and is finding new and innovative solutions that revive communities, save homeowners and achieve the American dream.