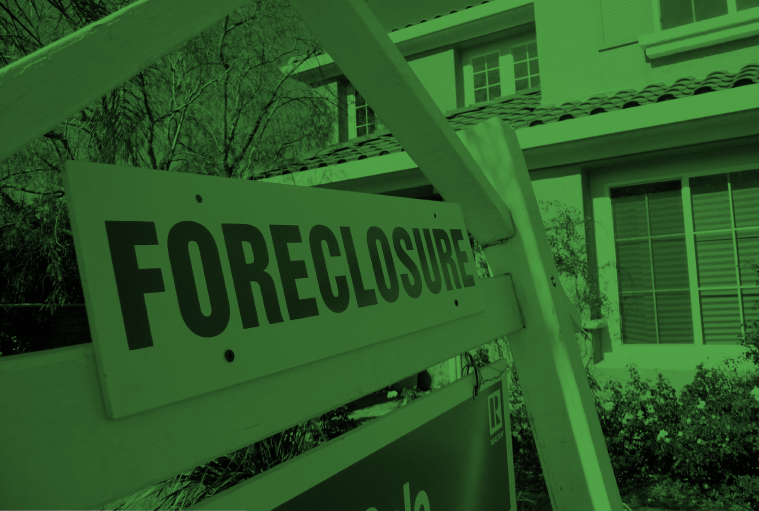 "I have never cared what something costs; I care what it's worth." –Ari Emanuel
Ari's quote came to mind as we considered the purchase of 799 first mortgages from the bankrupt 3-Star Properties for only 7% of the total outstanding principal balances.  This would be the largest single acquisition (by number of mortgages) in AHP's history.
Acquisition Price:  $2,875,000
Outstanding Principal Balances:  $43,811,832
Our acquisition price is low, but what is the value?  And in today's robust real estate market, where home values and demand are creeping higher and higher in many areas of our country, why are we able to buy these these mortgages so cheaply?
We are buying mortgages which are tedious to acquire and others do not want. We buy assets inexpensively and add value by sharing the gains with all stakeholders: homeowners, investors, communities, employees, and AHP. We believe that no one stakeholder should profit at the expense of another stakeholder: everyone should win. This social capitalism works, as evidenced by our recent audit filed with the SEC:  in 2016, 2015A+ generated a 39.71% annualized return.
These assets were a nuisance to acquire.  Just ask our attorney and litigation coordinator, who went to Texas last month for four days to sit in a hot warehouse and review the loan files.  They reported back that a decent number of the files were complete, while relatively few were missing documents (files missing documents is a normal occurrence in this business).
This was sufficiently encouraging that we ordered 664 title reports, 607 tax reports, and 93 Broker Price Opinion (BPO) property value reports – at a cost of over $75,000.  This was done well before placing our bid, without knowing whether we would ultimately be awarded the pool.  Nothing ventured, nothing gained.
The due diligence revealed what we anticipated:  these are broken loans for AHP to fix.  Some have delinquent taxes; some have title, code enforcement, or document issues; some homes are vacant, vandalized, or even demolished.  These are mortgages other buyers generally do not want, especially in this quantity. However, AHP employs a five-woman in-house legal team (including two attorneys) which will work with the bankruptcy trustee, prior holders of these loans, municipalities, third-party law firms and our servicer to remedy these issues wherever possible.
We completed BPOs on just 12% of the assets.  These totaled $4,008,714, an average of $43,104, typical for the low- and moderate-income communities where AHP works most.  It is also well over $1,000,000 more than what we are paying for the entire pool.
Here are the numbers:
–799 Borrowers
-Average home value:  $43,104
-Average Mortgage Balance:  $54,833
-Average AHP Acquisition Price:  $3,598
-Mortgages on properties in 39 different states, plus Puerto Rico.  Western states such as Arizona, California, Oregon, and Utah are included, but the largest share – 184 assets, 23% of the pool – are located where AHP began our mission 9 years ago:  Ohio.
Borrowers will be offered their choice of an affordable modification, discounted lump sum settlement, or cash incentive to deed us the property (if they no longer want the home).  Whatever solution the family wants is their option.  We share the discounts with the borrowers to generate returns for our investors.
AHP 2015A+ is working to close these nonperforming mortgages on Wednesday, May 31st.  You may participate, for as little as $100.
We know the price we're paying.  But more importantly, we know the value of these mortgages.  Invest now, and we can share in that value while helping hundreds of homeowners along the way.
Tags: 3 star properties, acquire, AHP, American Homeowner Preservation, bankrupt, invest, mortgage pool, mortgages