When the housing bubble burst almost a decade ago, very few people predicted the fallout would last as long as it has. But today the pain still lingers for countless American homeowners, even though some vibrant real estate markets, such as Portland, Denver and San Francisco, have by and large put the crash behind them.
One group which feels it acutely is homeowners who are still "underwater," meaning they owe more on their mortgage than the home is worth. In the ten Midwestern and Sun Belt metros listed below, the problem is still severe.
What's it mean to be underwater? Say a family took out a $95,000 mortgage in 2006 to buy a $100,000 house, but the home's value dropped to $70,000 in the crash. A drop of over 30 percent wasn't uncommon at the time and, in this example, the homeowner would then be underwater by $25,000.
In areas where home values have rebounded, large numbers of people rose back above water as the years went by. But in some places that were hit hard and have been slower to recover, a large segment of homes are still underwater.
And then there are homes that are "seriously underwater," a term that RealtyTrac, an online real estate information database, uses to describe people whose debt is 125 percent or more of the home's value. From the example above, this would be a home that is now worth $76,000 or less, but encumbered with a $95,000 mortgage.
In Ferguson, Missouri, a site of some of the worst tension over this country's racial division in recent years, 43.5 percent of homes with mortgages were seriously underwater in the first quarter of 2016, according to RealtyTrac. In other words, more than four out of ten homeowners in the town are so deeply saddled with debt that they're unlikely to be able to sell or finance their homes for years to come.
Here are the ten large metropolitan areas that had the highest percentages of seriously underwater homes in the first quarter of 2016, according to RealtyTrac:
1. Cleveland-Elyria, Ohio: 27.1% seriously underwater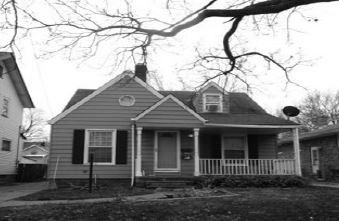 Cleveland rocks, thanks to the Cavaliers' first NBA championship in the team's 46-year history. But Cleveland isn't just #1 in basketball: a larger share of this city's homeowners are underwater than in any other city in America.
2. Akron, Ohio: 26.2%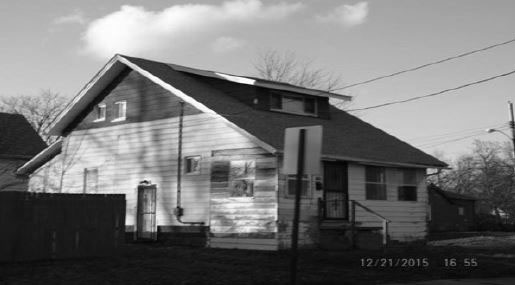 As the hometown of Cavs' star LeBron James, Akron shared in the glory of the long-sought championship. And like Cleveland, Akron has a very high proportion of homeowners who are deeply underwater.
3. Las Vegas-Henderson, Nevada: 26.2%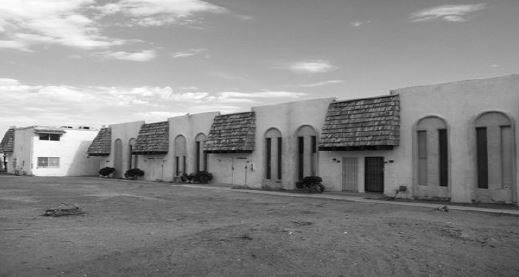 Las Vegas was a poster child for the housing boom: between 2000 and 2006, the median price of a home more than doubled. The fall was swift and steep, and more than 150,000 Las Vegas-area homeowners are still struggling.
4. Lakeland-Winter Haven, Florida: 23.8%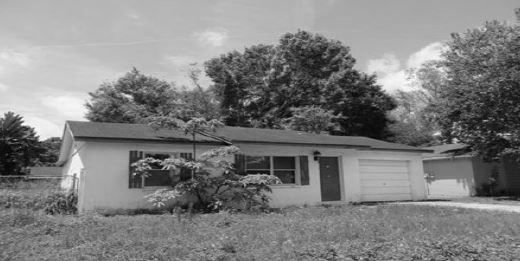 This area of Florida, midway between Orlando and Tampa, has long been a winter destination for cold Midwesterners. The chill that descended over the region's homeowners a decade ago still hasn't broken.
5. Dayton, Ohio: 23.7%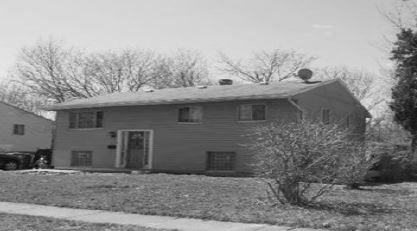 Ohio, once a hefty contributor to the nation's industrial might, is now among the hardest-hit regions, with four of its major cities listed among the metros with the most seriously underwater homeowners.
6. Toledo, Ohio: 23.7%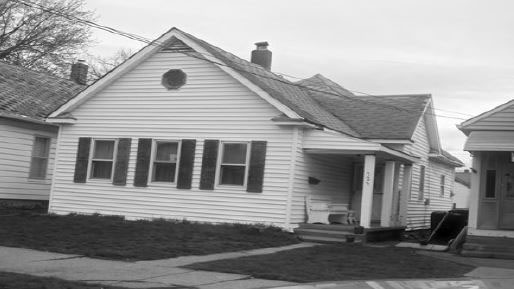 This city at the western tip of Lake Erie is one of just two of the top ten in which RealtyTrac reported that there were more homeowners underwater this year than last. The other was Dayton.
7. Chicago-Naperville-Elgin, Illinois: 22.6%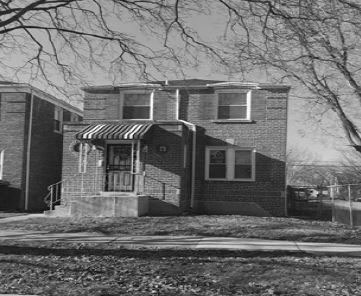 More than half a million homeowners are seriously underwater in this region. At least the Cubs are playing well this season.
8.Detroit-Warren-Dearborn, Michigan: 21.1%
Long in decline as its once-unparalleled industrial strength evaporated, Detroit has become known as the place where picturesque factory ruins and houses bought for less than cars have attracted artists from around the country to work and live cheaply.
9. Orlando-Kissimmee-Sanford, Florida: 20.6%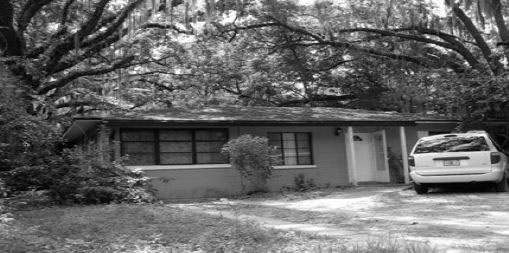 This city was, sadly, the scene of a horrific mass slaying earlier this month. In the past year, it showed the biggest improvement in homeowners moving up from the ranks of the seriously underwater. More than 37,300 homeowners who were seriously underwater in early 2015 saw their circumstances improve by the first quarter of 2016.
10. Jacksonville, Florida: 20.0%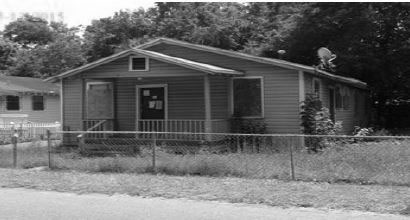 In this Atlantic Coast city, one out of five homeowners with a mortgage is seriously underwater. Perhaps tellingly, the highest point in the city is only 40 feet above sea level.
Together, these top ten cities have more than 1.44 million homeowners who are seriously underwater on their mortgages. For them – and millions more in other cities that didn't make the top ten – the housing crisis is a harsh burden of today, not a fading memory of a decade ago.
Tags: AHP, American dream, American Homeowner Preservation, Community, community impact, foreclosure, real estate, Social Impact